Skip to product information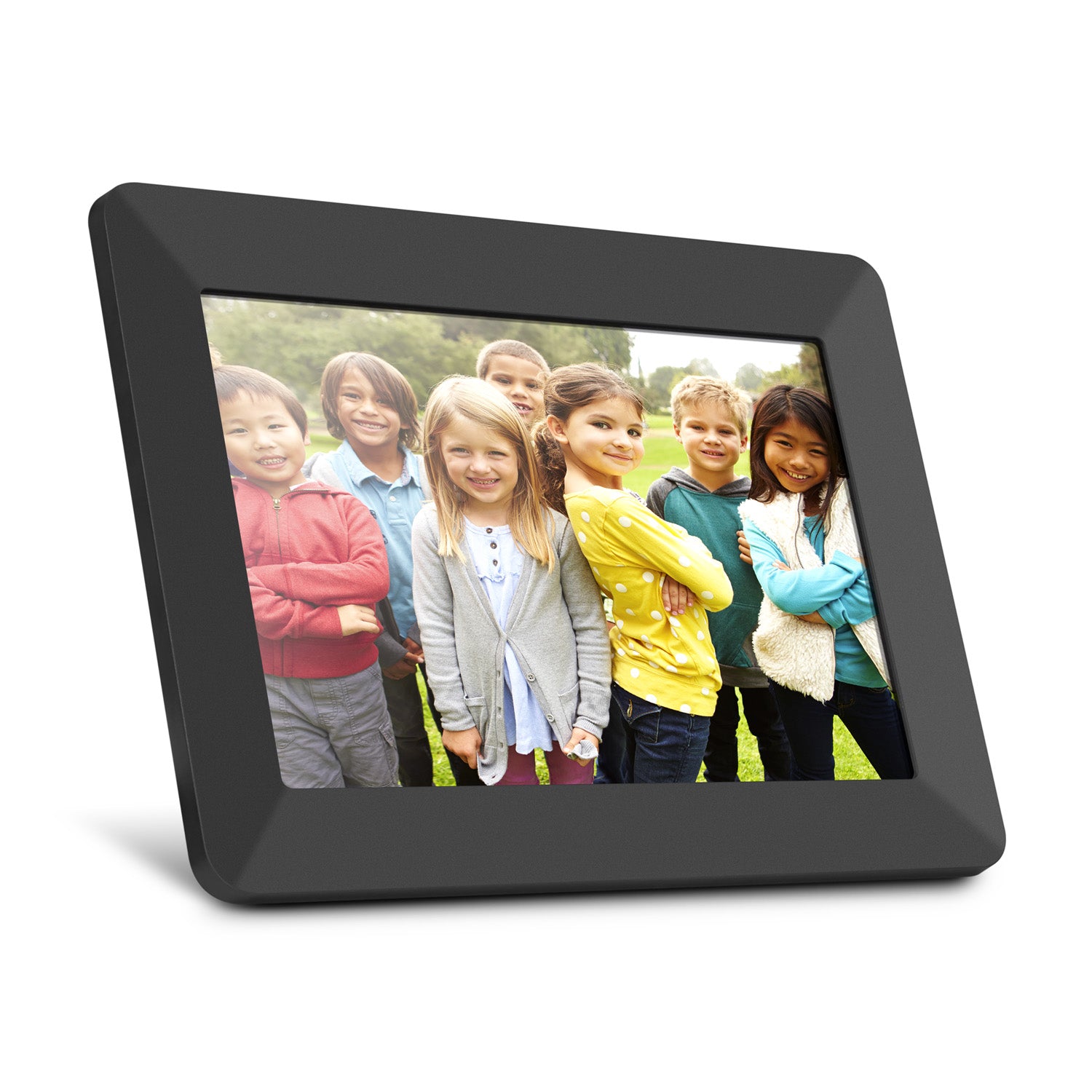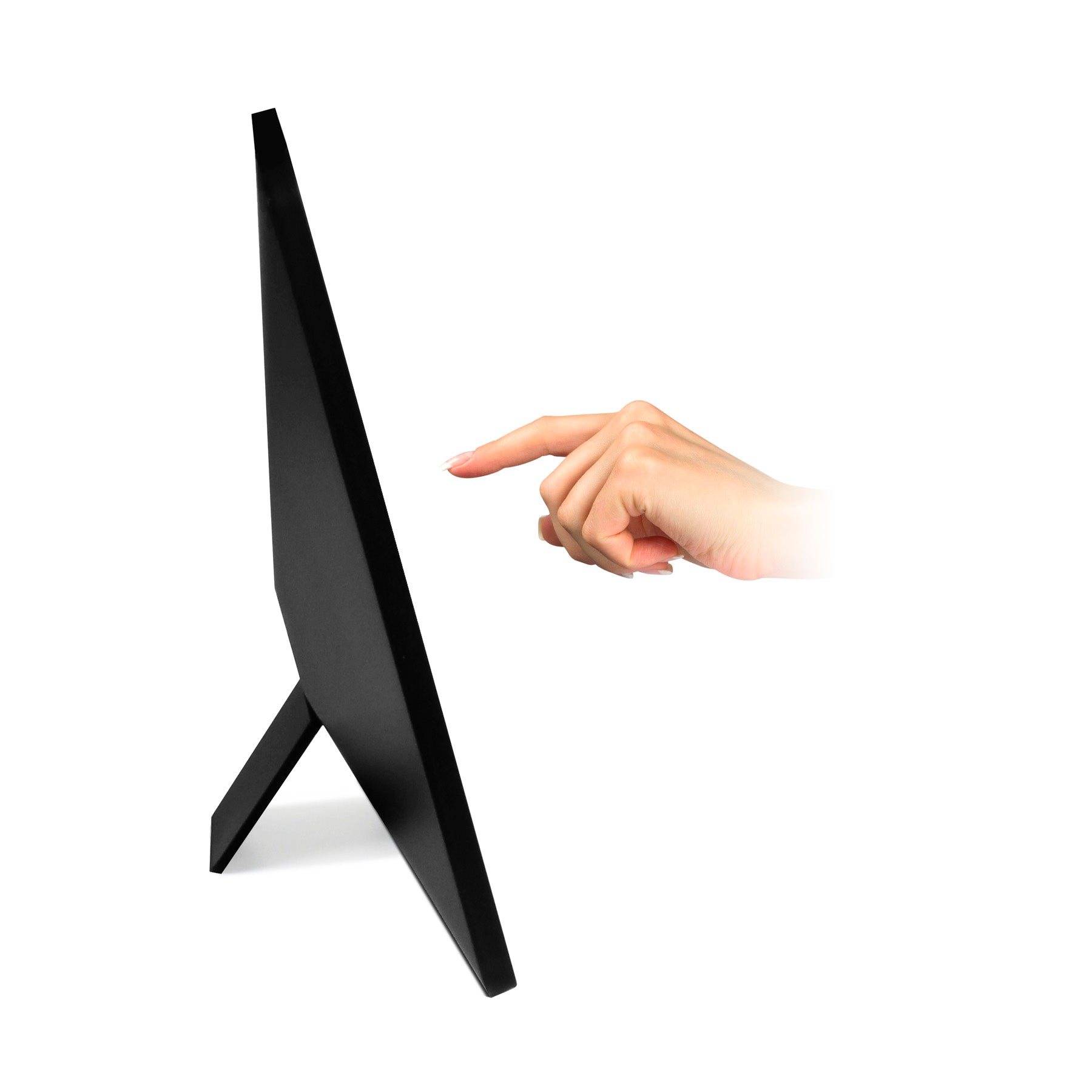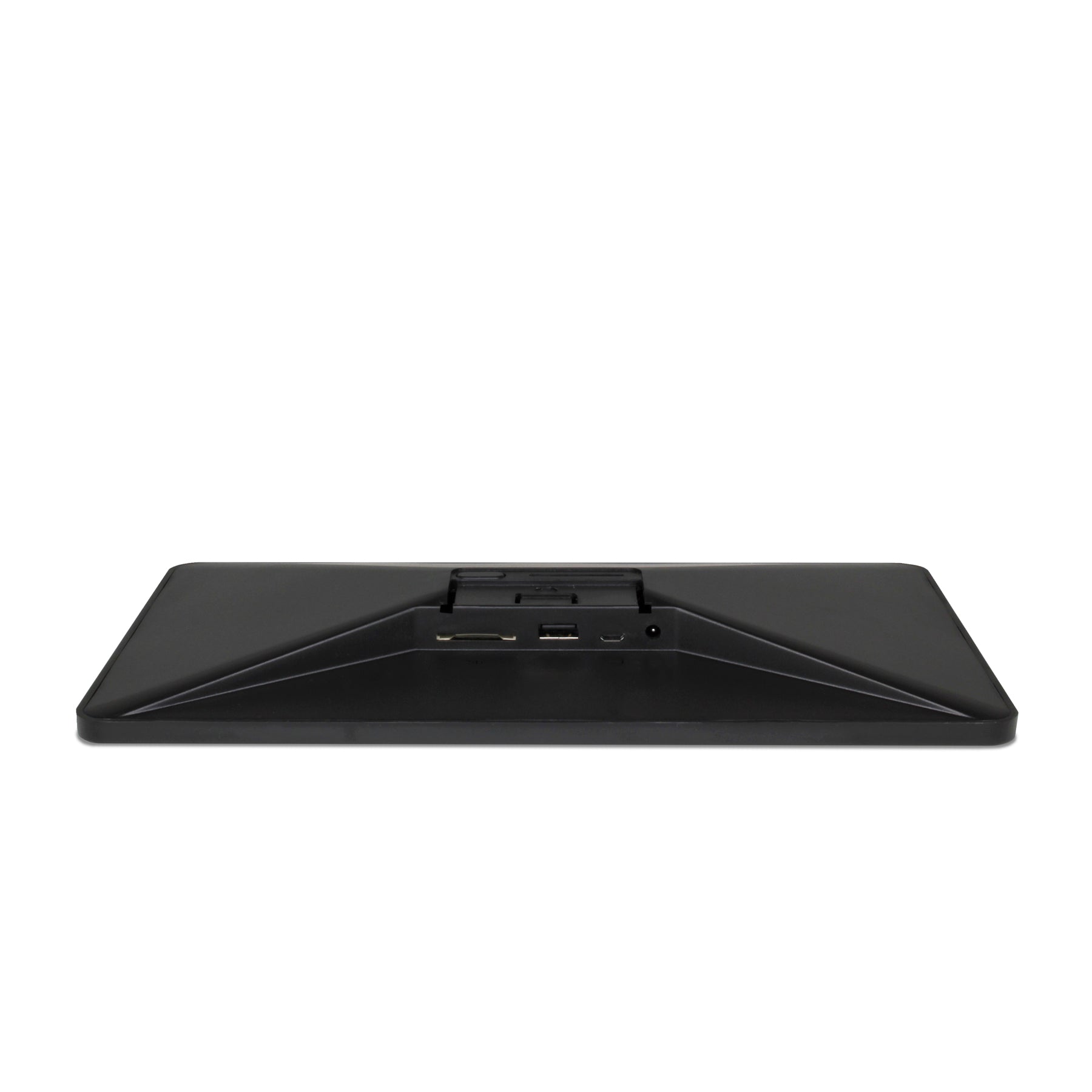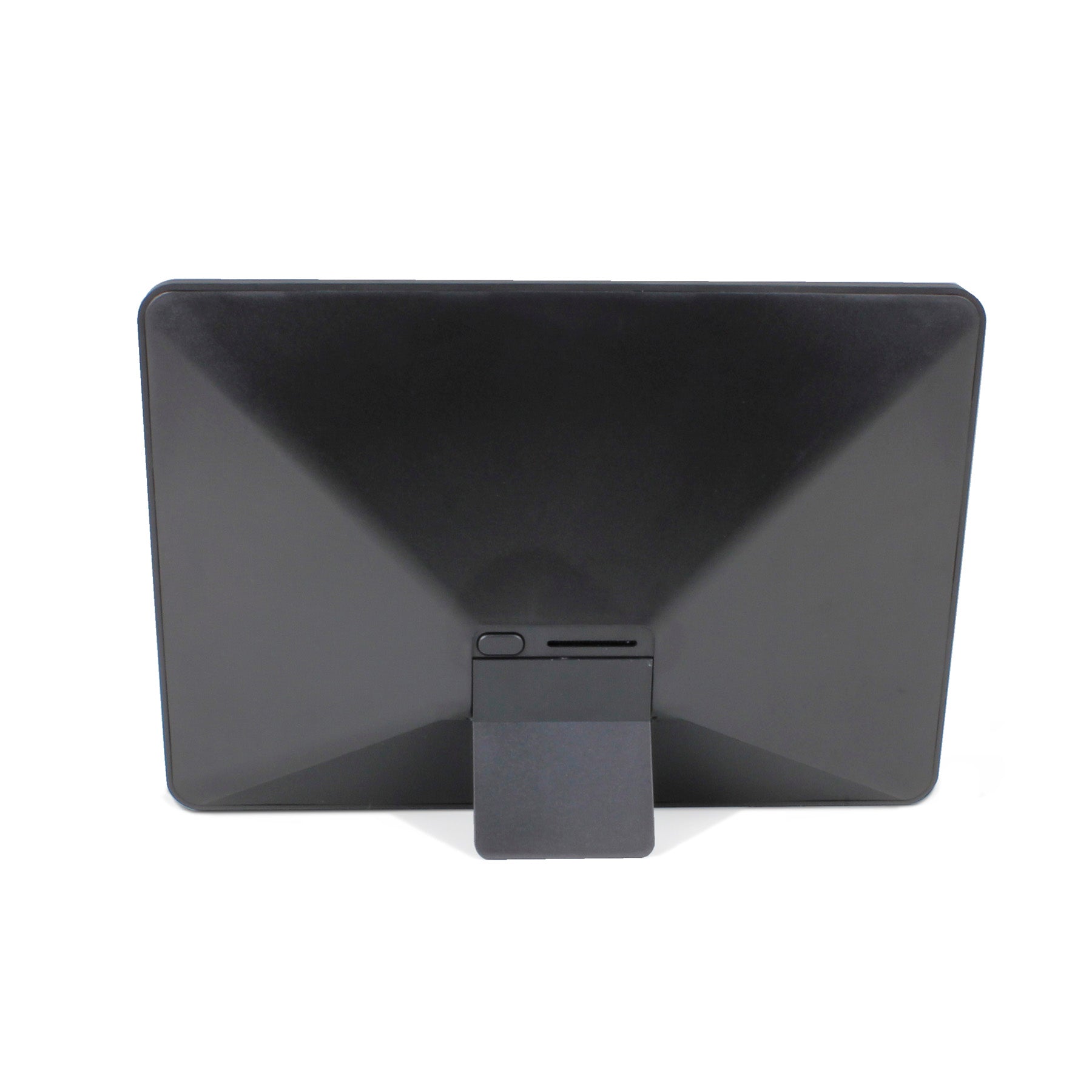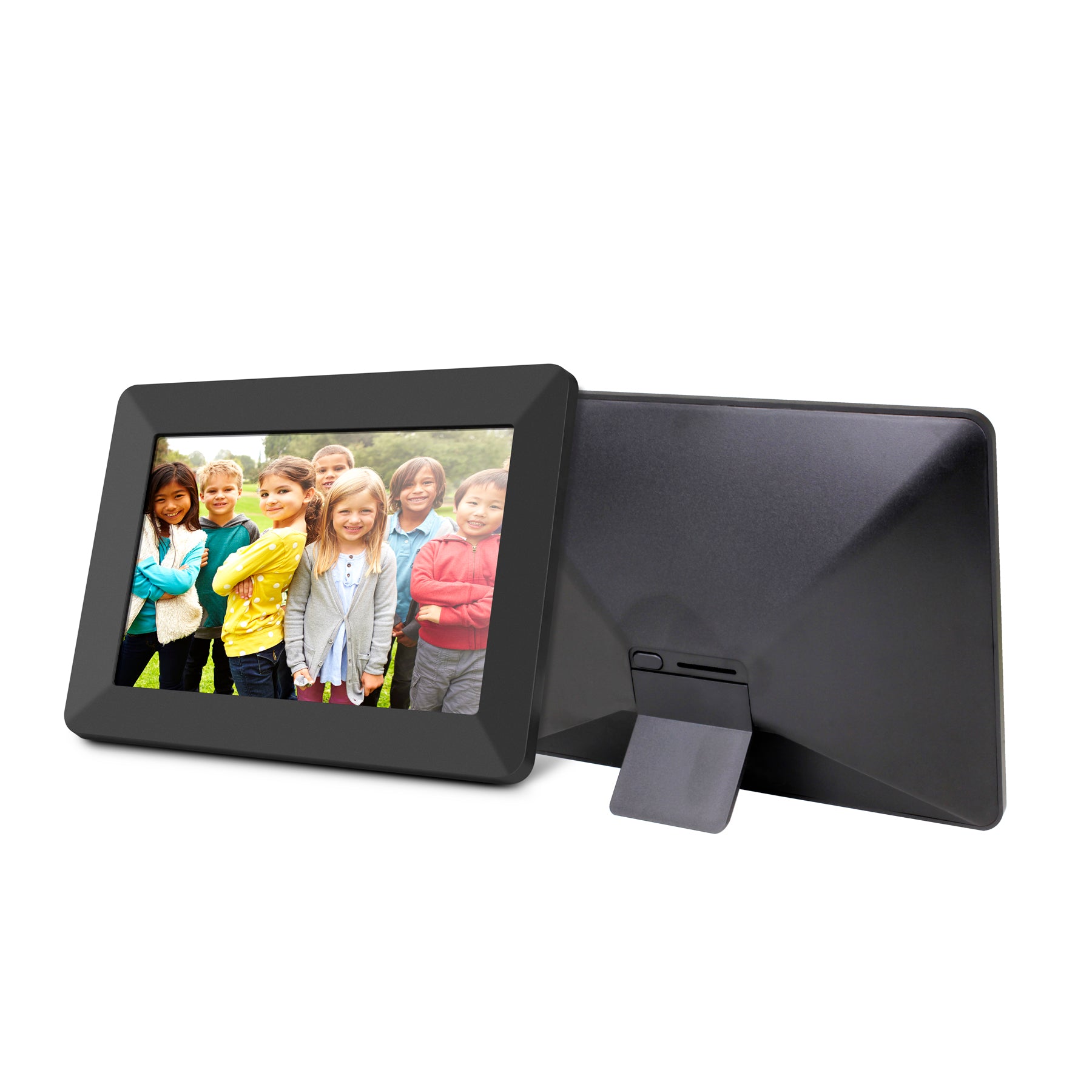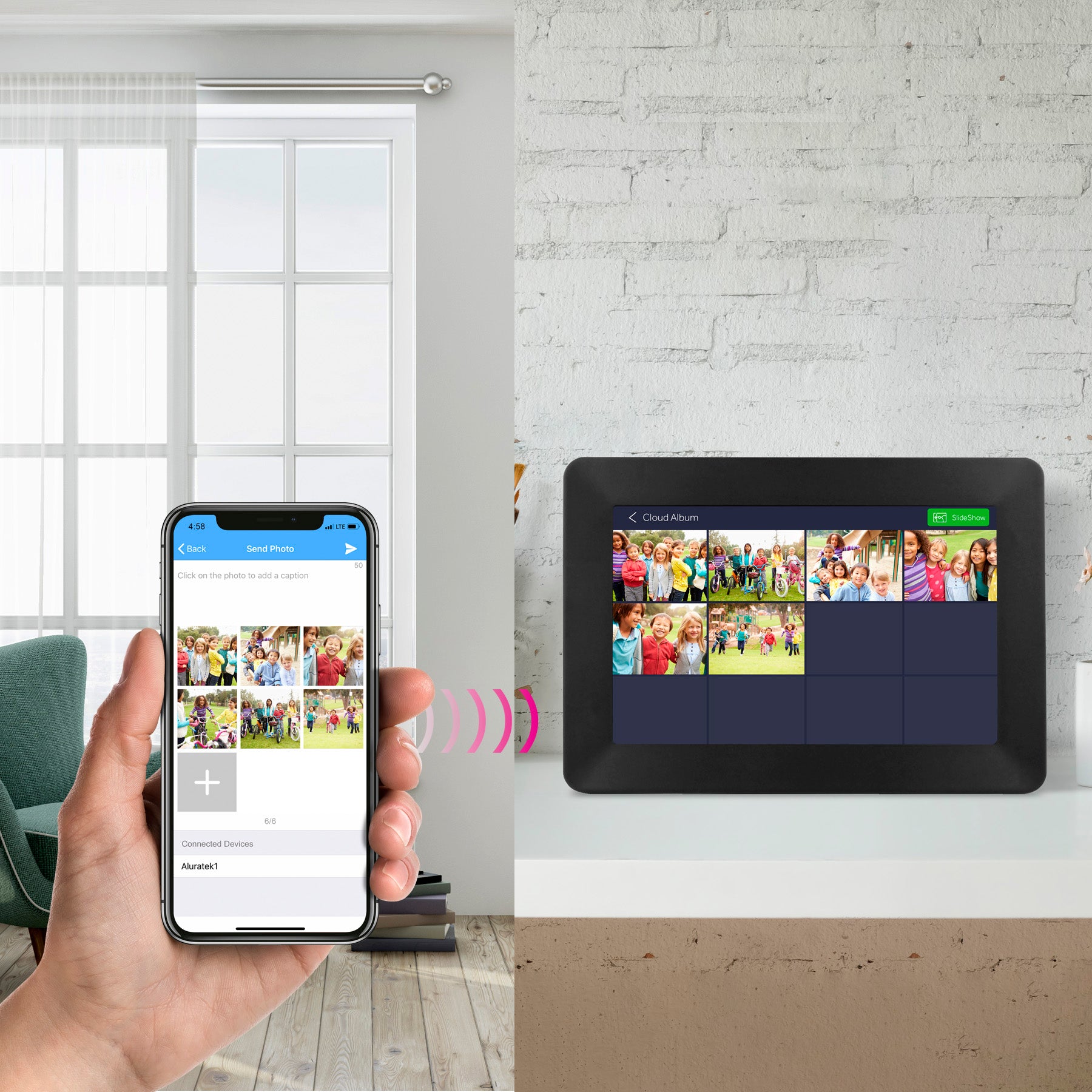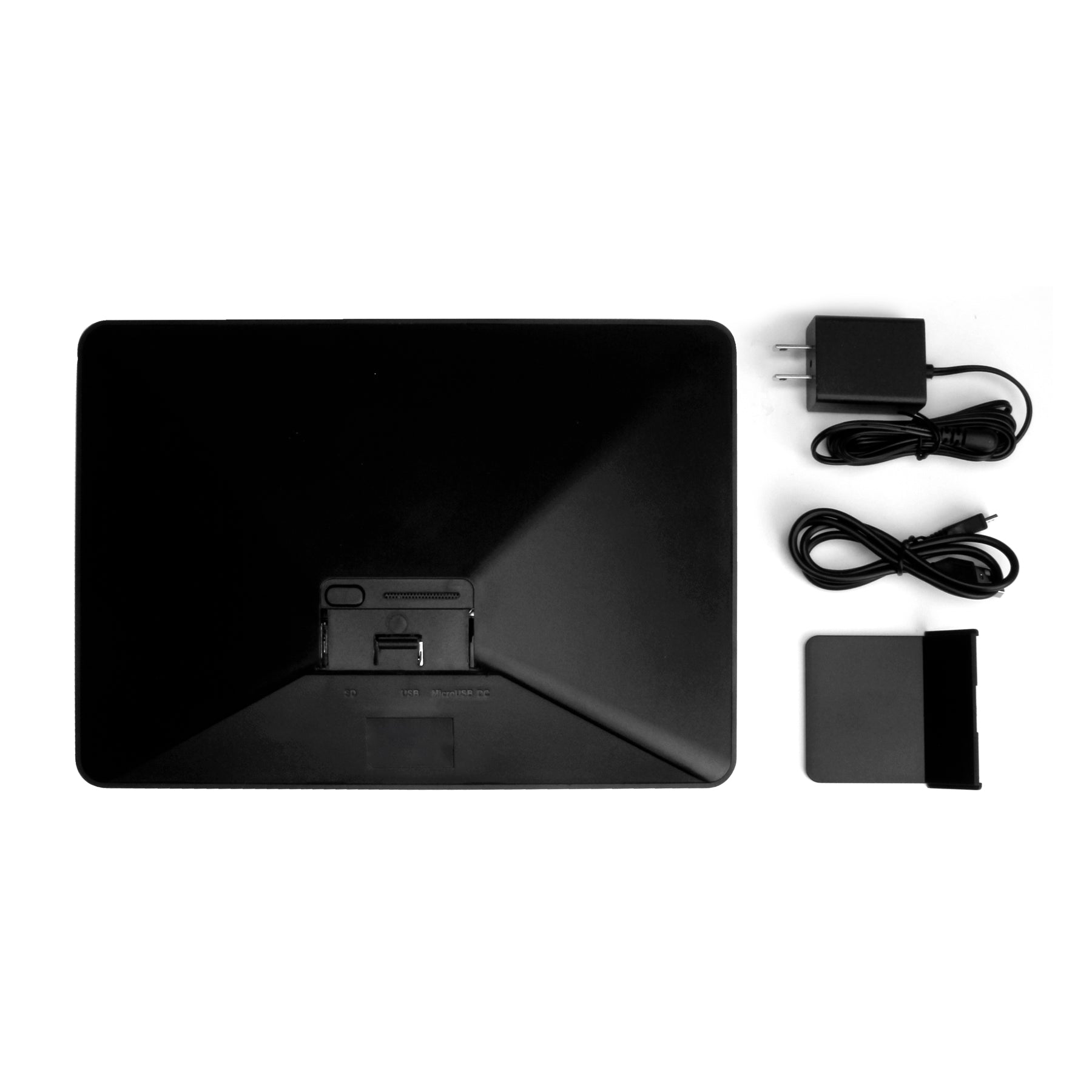 10" WiFi Digital Photo Frame with Touchscreen IPS LCD Display and 8GB Built-in Memory
In stock • Model ASHDPWM10S
Sale price
$79.99
Regular price
$99.99
You saved
$20.00 OFF
View hi-resolution pictures, set-up photo slideshows set to background music and watch videos easily on the Touchscreen LCD display at amazing resolutions.
Sale price
$79.99
Regular price
$99.99
You saved
$20.00 OFF
Aluratek's Digital Photo Frames are a wonderful way to bring your treasured photos and memories to life with incredible image clarity in rich and vibrant colors all on the TFT true color LCD at 1280 x 800 resolution at an ideal 16:10 aspect ratio. The functional and stylish frame makes a great addition to any room of your house or office environment. With 8GB of built-in storage, memory card reader and USB support, it is easy to transfer and store all your favorite photos, videos, and music.
What separates Aluratek digital photo frames from other brands is picture quality, ease of use, and affordability. You will not find a better-quality image or video than what an Aluratek digital frame can deliver thanks to the best quality "true digital" LCD panels that are available on the market for production. Combined with an easy-to-use interface, wide format support, and the simplicity of automatic playback, Aluratek digital photo frames are the best choice for storage and sharing of your precious memories with family, friends, and coworkers. Enjoy peace of mind knowing your digital photo frame comes with Aluratek's 1 year warranty.
10" Touchscreen Display
Your digital photos will be displayed clearer and vibrant on the IPS LCD panel.
Multimedia Support
In addition to photos, enjoy video, music and slideshow play with integrated stereo speakers.
Wireless Photo Sharing
Send photos and videos from your mobile device to the frame using the Frametime app.
Auto Rotation
Photos will automatically rotate to the frame's portrait or landscape orientation.
Built-in Memory
Transfer and store files easily from your personal computer to the frame's 16GB built-in memory
SD Card / USB Support
Simply Insert a SD/SDHC card or USB flash drive to instantly view your photos.
Easy To Use
Fast and easy navigation through the touchscreen menus with no required setup or software to install.
Clock & Calendar
Easily configure the time and date so you are always prepared for the day ahead.
Features:
Touchscreen IPS LCD display for fast and easy navigation through the icon-based menus
Connects easily to any WIFI 802.11 b/g/n wireless network
Share photos from your Facebook and Twitter accounts directly to the frame using a smartphone or tablet
View hi-quality digital photos on the 10" TFT true color LCD at 1280 x 800 resolution (16:10 aspect ratio)
High quality frame with built-in speakers
Supports various picture, video and audio formats as most file formats are automatically recognized
Configure photo slideshows to play in various display and transition modes set to background music
Supports SD / SDHC memory cards (up to 32 GB)
Connect a USB flash drive or SD card to easily access and share your favorite pictures, music, or videos
Transfer and store files quickly and easily from your personal computer to the frame's 8GB built-in memory with hi-speed USB 2.0.
Includes built-in clock, calendar, alarm, and weather apps with auto on / off timer
Security slot - securely lock your frame to prevent theft
Wall mountable - works great as a digital signage solution
Compatible for use with a VESA mount
Limited 1 Year Warranty
Requirements:
WiFi network or mobile internet connection
PC and MAC support for data transfer to frame's built-in memory.
Tech Specs:
Built-in Memory - 8GB
Connectivity - WiFi / USB 2.0, SD/SDHC Card
Resolution ¬-1280 x 800 (16:10 aspect ratio)
Viewing angle (left / right / up / down) - 45 / 45 / 15 / 35
Model Number / UPC:
ASHDPWM10S/ 8-1 2 6 5 8- 0 1 5 1 4 - 1
Product Dimensions / weight :
10.8 x 1.5 x 7.5 in. (27.5 x 3.5 x 19 cm)
Package Contents:
10 inch WiFi Digital Photo Frame
Frame Stand
USB 2.0 Cable
Power Adapter
User Manual
Registration Card / Warranty
FREE U.S. SHIPPING
(ALL ORDERS $50+)
30 DAY 100%
MONEY BACK GUARANTEE
1 OR 2 YEAR
PRODUCT WARRANTY