Skip to product information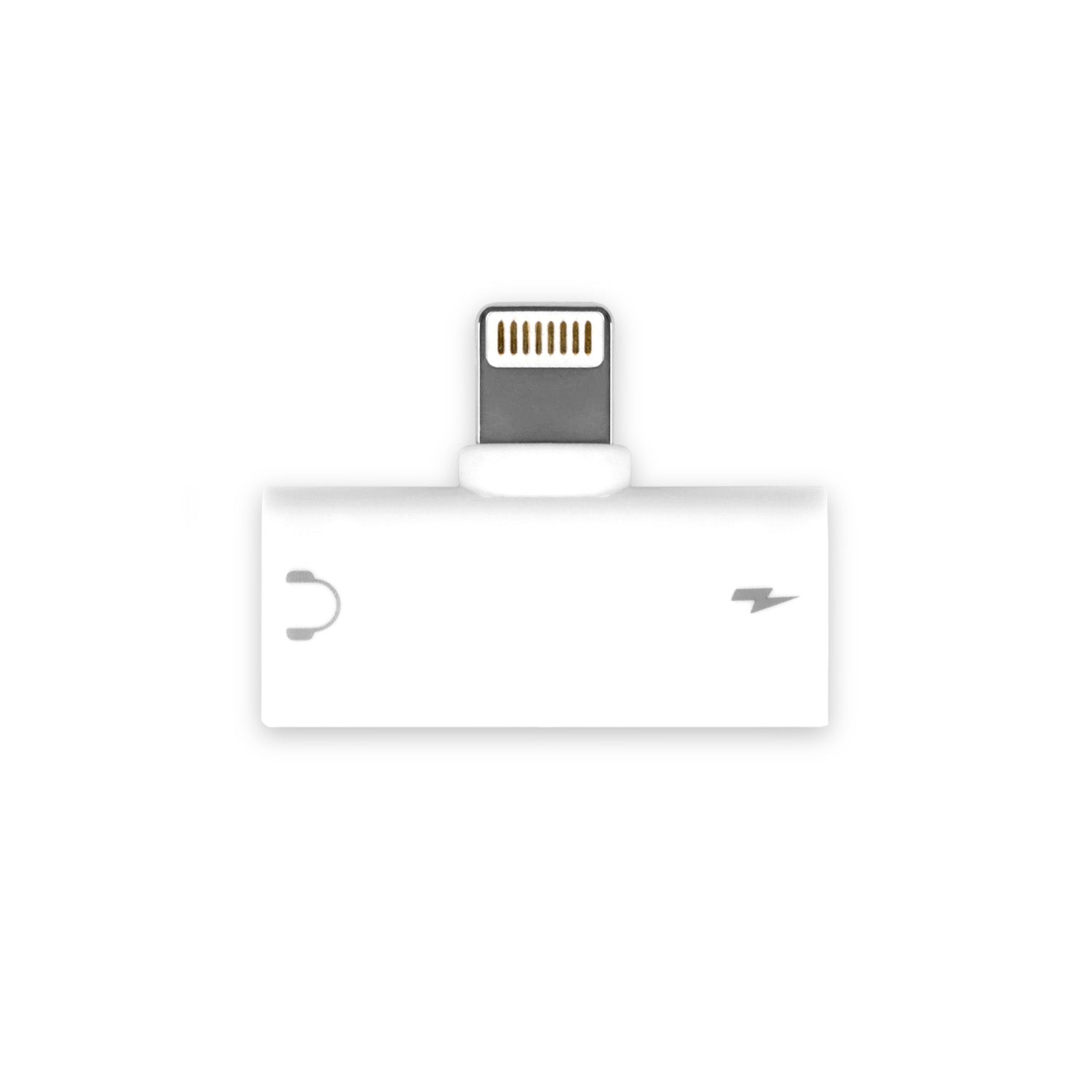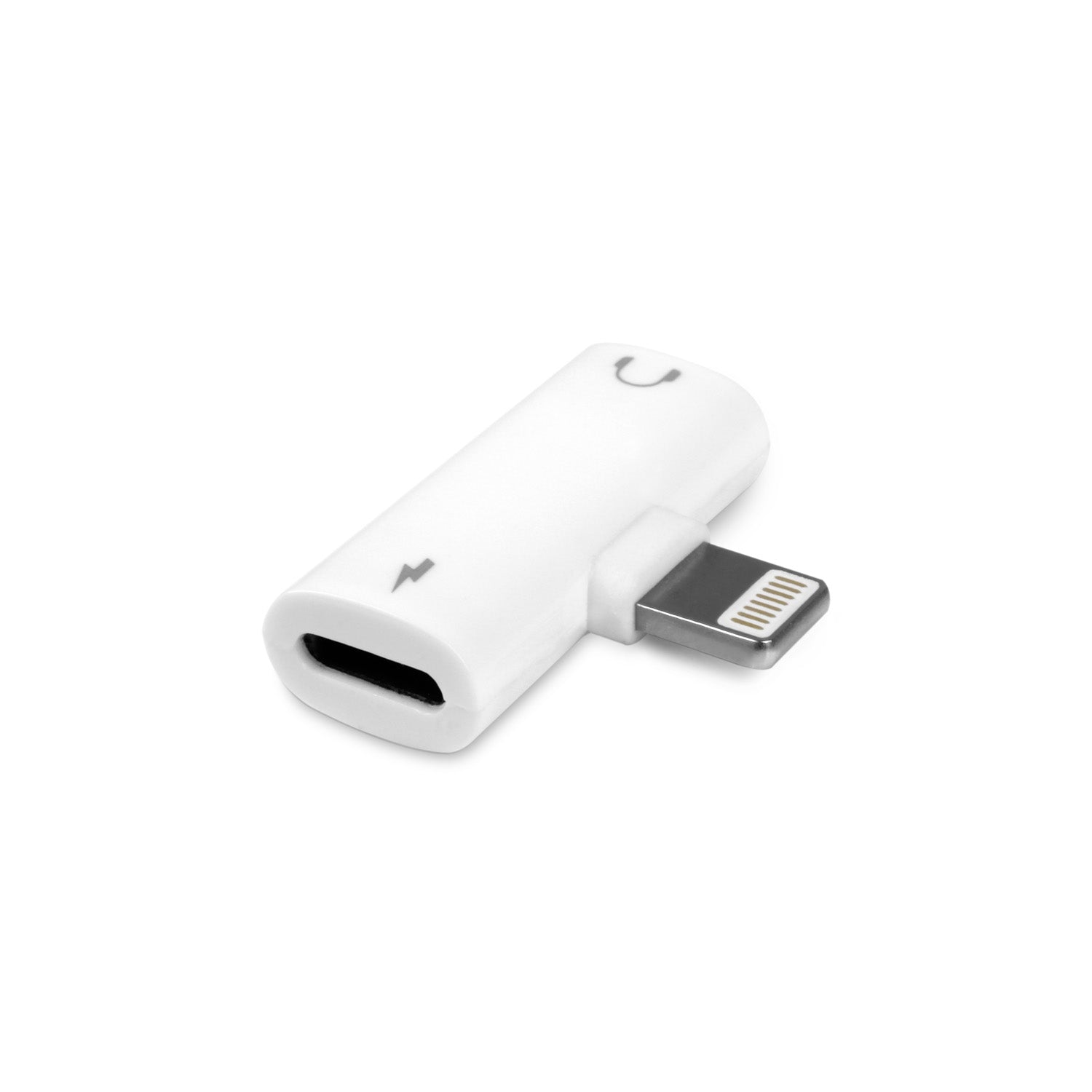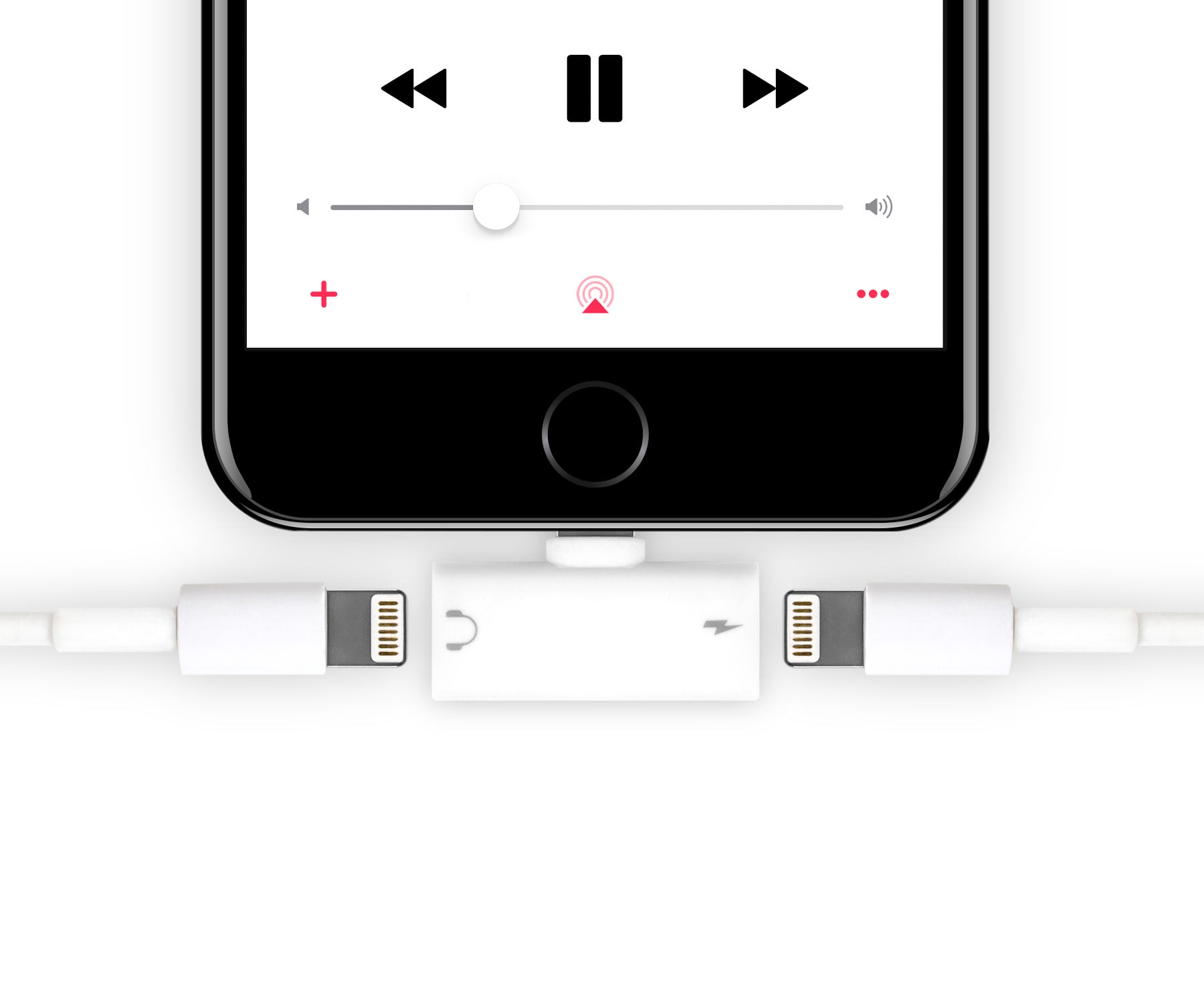 Dual Lightning Adapter for iPhone/iPad
In stock • Model ADL01F
Charge your iPhone/iPad and listen to music or any audio simultaneously. Why choose one or the other when you can split your lightning port into two.
Aluratek's Dual Lightning Adapter for iPhone/iPad is the best solution to charge your phone, and listen to music or talk on your phone simultaneously. It is compatible with any iPhone or iPad with a lightning port. No extra software is required. This adapter is perfect for in the car, at home or the office.
Dual Lightning Ports
Simultaneously listen to music or audio and charge your iPhone/iPad without compromise.
Plug and Play
No software is required. Simply plug it in to any iPhone or iPad with the lightning port, and start listening to your favorite audio tracks.
Features:
Designed to charge your phone and devices while listening to your favorite music or audio simultaneously
Compatible with a variety phones including iPhone 7/7 Plus/8/8 Plus/X/Xr/Xs/Xs Max/iPad/iPad Pro
Easy setup with no software required, just plug and play
1 year limited warranty
Requirements:
iPhone 7/7
Plus/8/8 Plus/X/Xr/Xs/Xs
Max/iPad/iPad Pro
Tech Specs:
Connectivity: Apple Lightning Port
Product Dimensions / weight :
6 x 4 x 0.1 in
Package Contents:
Dual Lightning Adapter for iPhone/iPad
FREE U.S. SHIPPING
(ALL ORDERS $50+)
30 DAY 100%
MONEY BACK GUARANTEE
1 OR 2 YEAR
PRODUCT WARRANTY