Skip to product information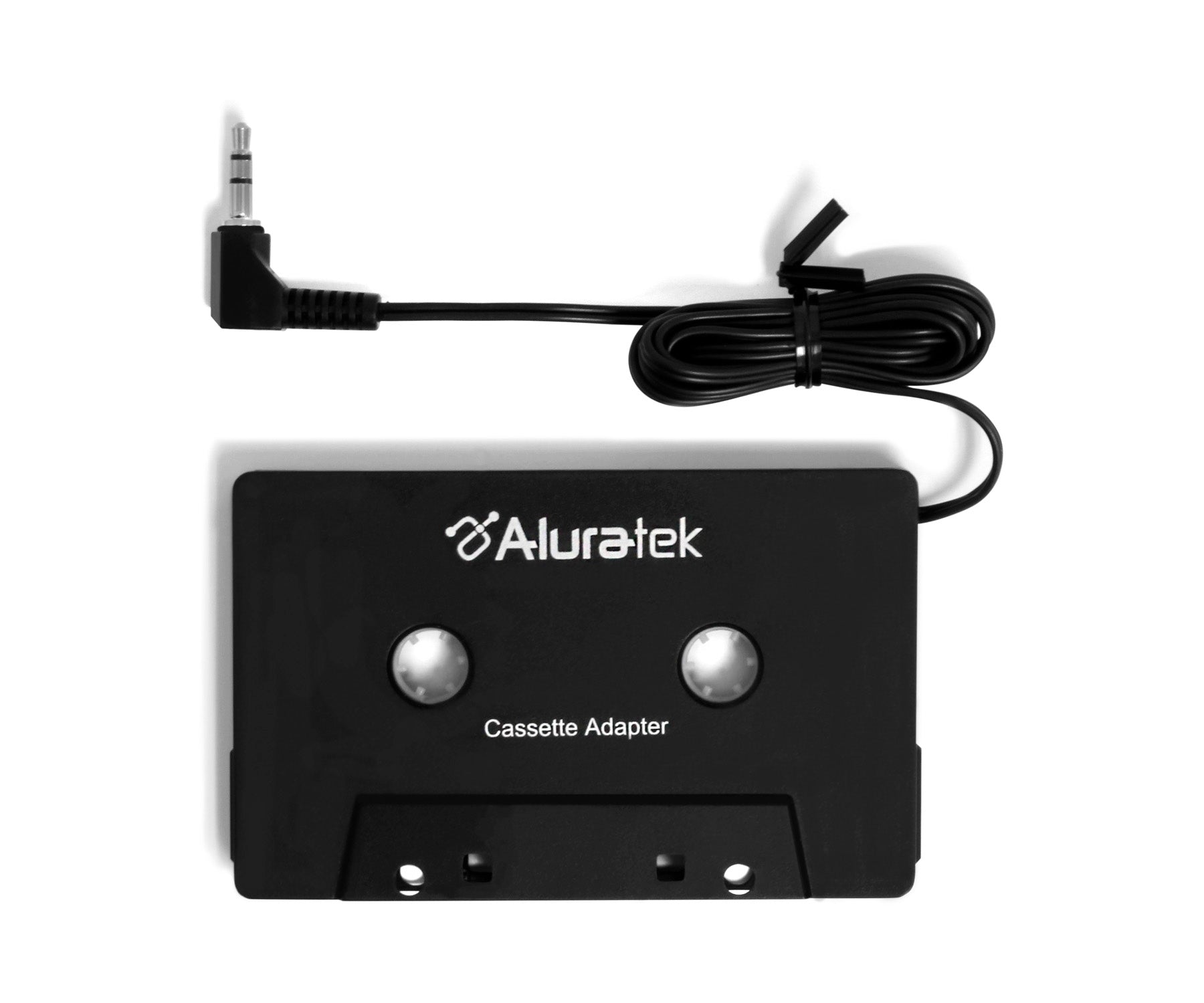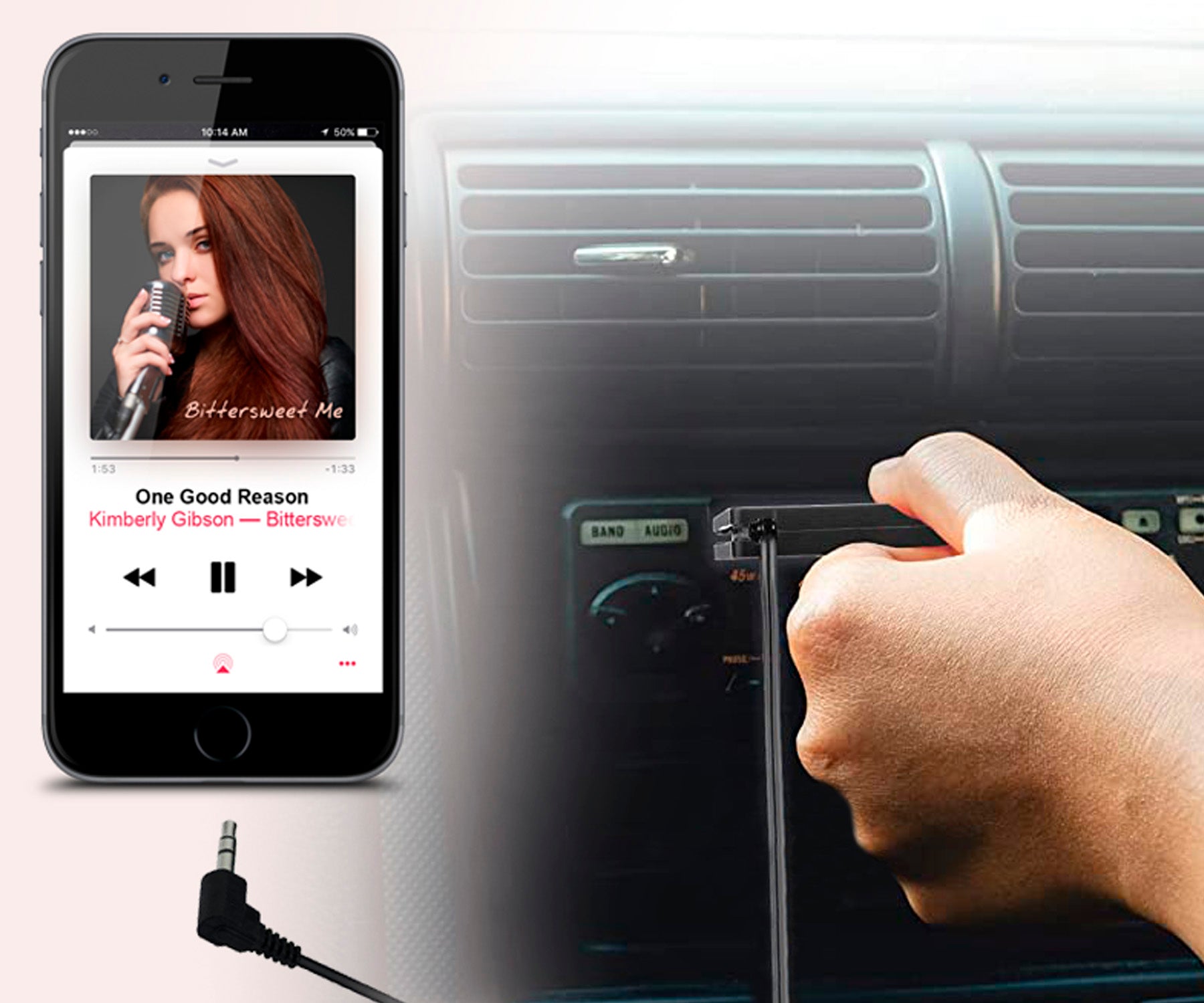 3.5mm AUX Audio Cassette Adapter
In stock • Model ACTA01F
Enjoy music stored on compatible device through a cassette player
Overview
Details
Application
Reviews
3.5mm Aux Audio Cassette adapter lets you enjoy music stored on your compatible MP3 player/cell phone with a 3.5mm headphone jack through a cassette player.
Simply insert the cassette adapter into your car's cassette deck and connect the 3.5mm to your cellphone. In seconds you can play your favorite songs through your car's speakers.
Plug and Play
no driver or software needed. Allows you to play audio through a cassette player as well.
Stream For Hours
The receiver features a built-in rechargeable battery so you can enjoy wireless audio receiving up to 33 feet (10m) for up to 8 hours on a full charge. The cassette receiver will auto turn off within 5 minutes after disconnected from any device.
Compatible with most devices
Compatible with most devices with a 3.5mm headphone jack. It has a 3' AUX Cable length
Features:
Transform your vehicle's cassette deck into audio receiver so you can play your favorite songs through your car's speakers.
Compatible with most devices with a 3.5mm headphone jack, including select MP3 players and cell phones for wide-ranging use.
Allows you to play audio through a cassette player
Stereo jack
3' AUX Cable length
Plug and Play - no driver or software needed
Perfect for vehicles that have an old stereo cassette player and do not have a built-in Auxiliary port.
Limited 1 Year Warranty
Requirements:
Any music playing devices equipped with standard 3.5mm audio jack
Any audio -device with a cassette deck
Tech Specs:
Connectivity: 3.5mm Aux
UPC: 8-12658-01533-2
Warranty: 1 Year
Product Weight: 5 oz
Product Dimensions: 4 x 2.5 x .375" (10 x 6.35 x 1 cm)
Model Number / UPC:
ACTA01F / 8-12658-01533-2
Package Contents:
3.5mm AUX Audio Cassette Adapter
Quick Start Guide
FREE U.S. SHIPPING
(ALL ORDERS $50+)
30 DAY 100%
MONEY BACK GUARANTEE
1 OR 2 YEAR
PRODUCT WARRANTY