Skip to product information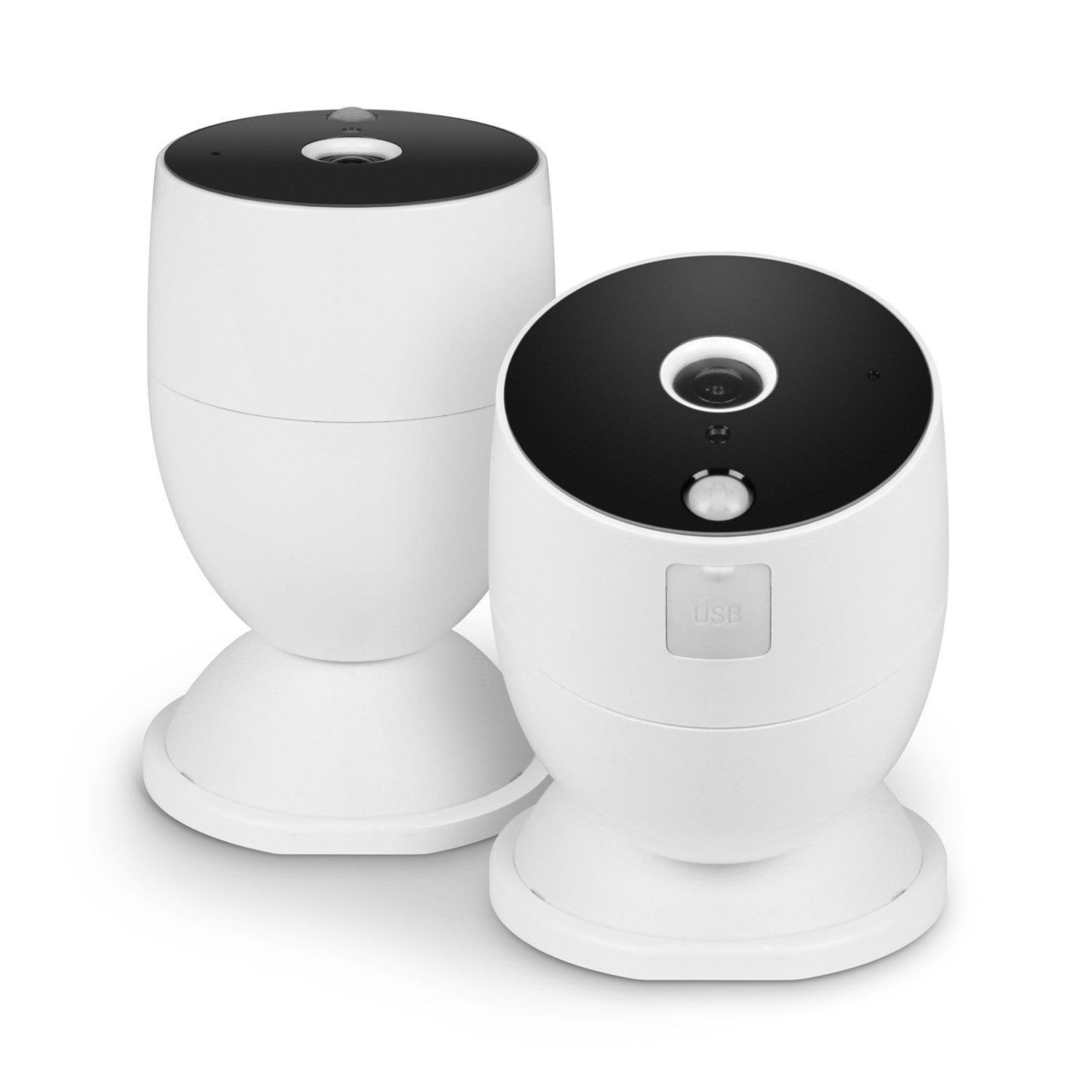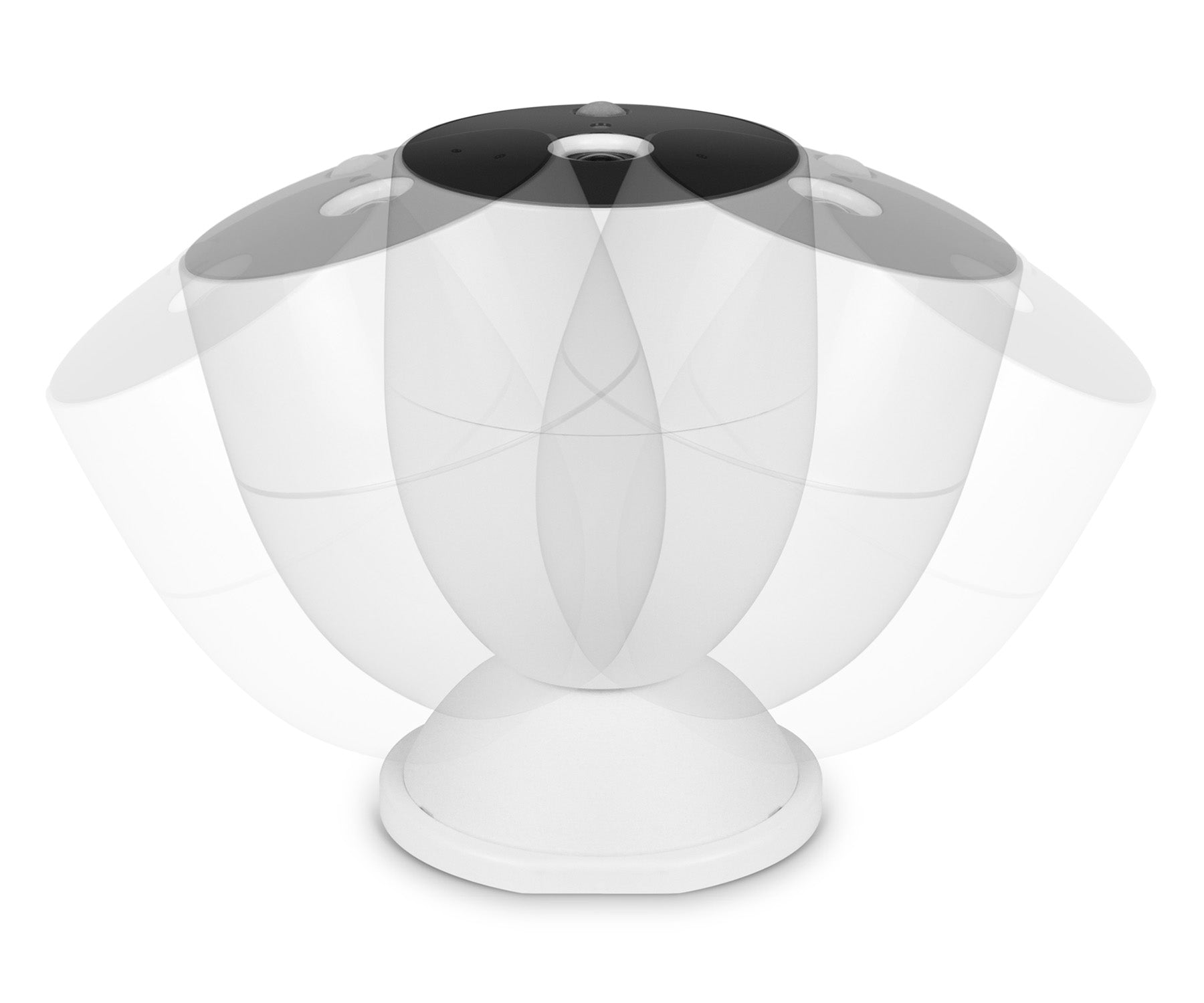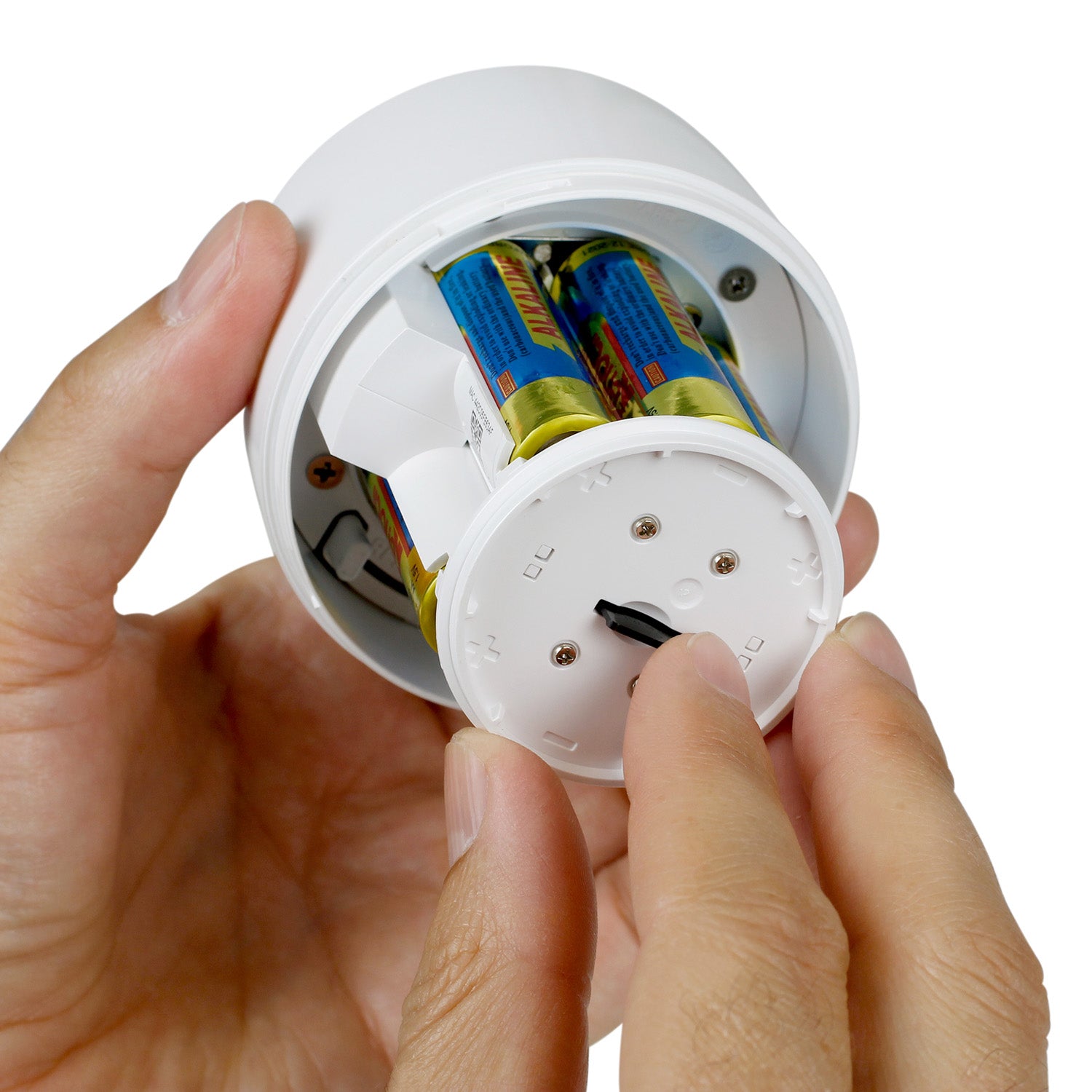 eco4life SmartHome WiFi Outdoor Security Camera
In stock • Model ASHBC01F
Sale price
$59.99
Regular price
$129.99
You saved
$70.00 OFF
Monitor what's happening outside 24/7 with motion detection, night vision, HD video playback and two-way audio features right from your smartphone. Easy to set-up and requires no extra hub or device.
Sale price
$59.99
Regular price
$129.99
You saved
$70.00 OFF
The eco4life SmartHome WiFi Outdoor Security Camera monitors any outdoor activity on your patio, front porch or backyard through your smartphone. Want to see who's approaching your front door? Curious to check in on a work crew working on your yard while you are at work? Use the two-way audio feature so you can check in on your family and home. Keep your mind at ease when you're travelling and check-in on the live stream at any time of day.
Be the first to know of any visitor to your home. The smart camera sends instant notifications to your smartphone when movement is detected. The SmartHome WiFi Surge Strip is easy to set-up and requires no extra hub or device.
Smart Camera
App Controlled
HD 1080p Video
Motion Detection
Night Vision
Wide Field Of Vision
2-Way Audio
MicroSD Card Support
Weatherproof
AA Battery Powered
Easy Set-up
Security At Your Fingertips
Monitor what's happening outside 24/7. With a WiFi connection, the outdoor camera can be fully controlled using the eco4life mobile app (iOS and Android) from anywhere. Watch a live stream day and night from your patio, front porch or backyard.
Motion Detection Recording
Records any motion in 130 degrees field of view up to a 5 meters area. Receive instant notifications right to your smartphone if there is movement detected in view of your camera.
Two-Way Audio
Enjoy two-way audio to tell an intruder to leave your property or greet guests from your patio gate. Check in on the kids as they play in the pool while you are in the house or away on business.
Local Storage
Use a MicroSD memory card (not included) to record and save all of your security footage for convenient video playback.
Full Swivel
The magnetic camera head swivels to any position on the magnetic base so you can get the best shot no matter how high or low the camera is mounted.
Weatherproof
The outdoor camera is made with weatherproof materials with an IPX6 standard that protects against dirt and water.
Create Your Own Ecosystem
Without the need for a hub, you can enjoy quick and easy set-up. Group multiple security cameras around your home and you'll be able to control them all at once or independently. Smart Cameras can be used with other eco4life smarthome devices.
Battery Powered
The wireless design is perfect for easy installation so you don't have to deal with running cords. Receive approximately 4 months of battery life with alkaline batteries (6x AA batteries included) or approximately 6 months with lithium-ion rechargeable batteries.
Features:
Control your security camera from anywhere using the eco4life smartphone app
Be the first to know if there is movement on your camera with motion detection notifications
Using the night vision capability you can keep track of your front porch, living room, or side gate even when it's dark
The programmable sleep mode feature allows you to set a timer for sleep-mode when you are home and don't need surveillance
Use a MicroSD memory card (not included) to record and save all of your security footage for video playback.
Create your own ecosystem - Smart Cameras can be used with other eco4life smarthome devices.
Limited 1 Year Warranty
Requirements:
WiFi network or mobile internet connection
eco4life mobile app for iOS or Android
MicroSD card (up to 32GB)
Tech Specs:
Connectivity: eco4life smartphone app, WiFi
Application support: Android / iOS
Model Number / UPC:
ASHBC01F / 8-12685-01423-6
Product Dimensions / weight :
3.1 x 3.1 x 3.5 inches / 1.08 lbs
Package Contents:
SmartHome WiFi Outdoor Security Camera
6x AA batteries
Quick Start Guide
FREE U.S. SHIPPING
(ALL ORDERS $50+)
30 DAY 100%
MONEY BACK GUARANTEE
1 OR 2 YEAR
PRODUCT WARRANTY