Yes, it's not December quite yet, but I think once Thanksgiving is over we are allowed to have some holiday spirit! One of the most exciting things about the holidays are all different types of decorations. People get REALLY into it and I think it's pretty dang awesome. Check this house out!
I mean geez...their electric bill is going to be quite large!
Well of course since Aluratek is a tech company, I wanted to share some ideas on how to "tech the halls" this year and give your inner tech side an outlet to express your home, tree, yourself with some of the things you really love!
1. Tech out your tree!
Skip the generic tree ornaments and decorate your Christmas tree this year with some cool tech gadgets! Like this tree!
Haha - i love it! Make sure to get one of our USB wall plates! You can charge your smartphone, tablet or any USB device right from any electrical plug so you can decorate your tree without losing an outlet!
2. Gift Wrapping
Boring.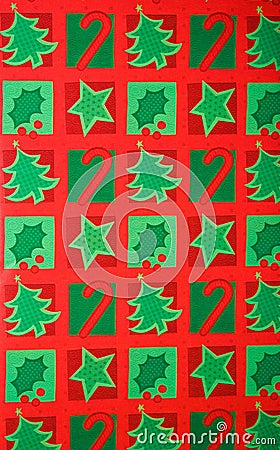 Boring again.
zZzZzZzZz...
A binary code wrapping paper?! Now that's cool.
Do yourself a favor and pick up a roll of some cool binary code paper instead of ugly patterned wrapping paper! Gift wrapping can take quite some time so make sure to listen to some holiday tunes! You can stream them all through our WiFi Internet Radio! I'm currently listening to some Christmas music at my work desk using the radio as well!
3. Christmas Wreathes 
Geekify your Christmas wreaths and make your own! Grab a bunch of your old computer parts that you don't use anymore and put them to good use this holiday season by creating them into a techy wreath!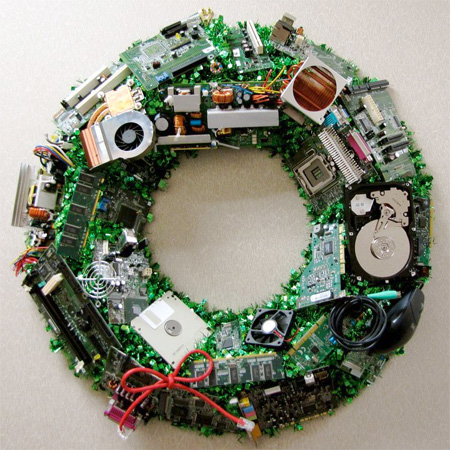 4. Stocking Stuffers!
Make your own cute little stockings of your favorite tech-related themes!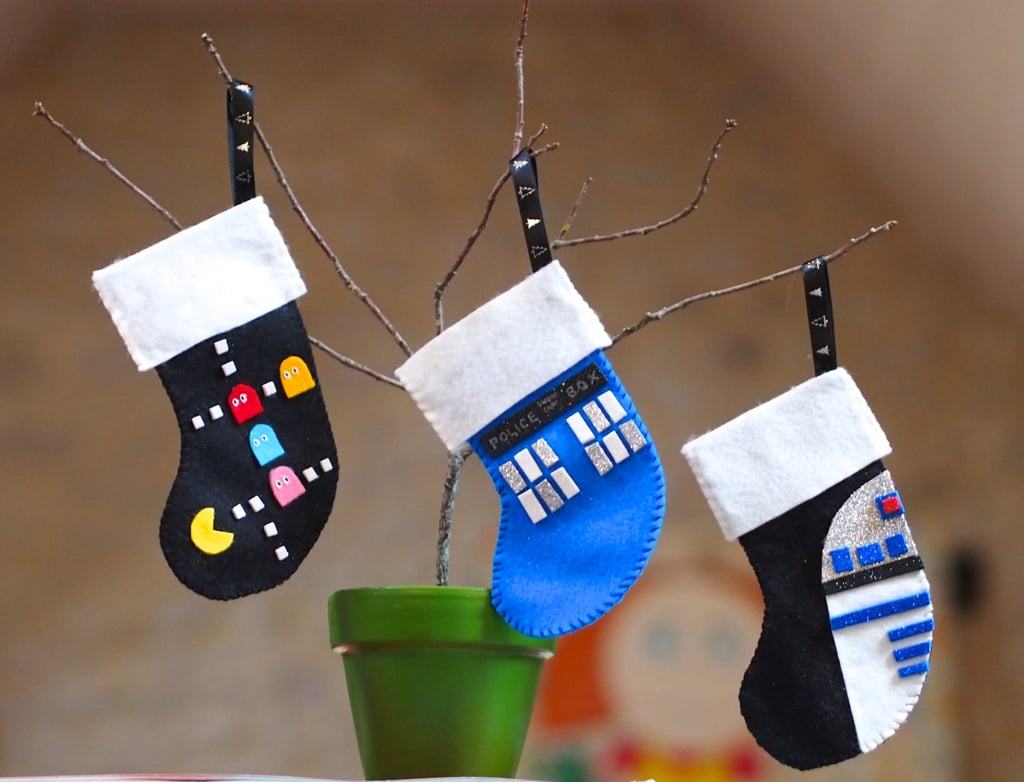 We have a bunch of awesome stocking stuffers to stuff your stockings with that your friends and family are going to love! Not only are they awesome but they are all $10 so take advantage!
5. Ugly Christmas Sweaters
I LOOOOOVE Christmas sweaters!! I think the fact that they are ugly makes it so much better! If I have time, I usually like to make my own! The best ones are the sweaters that light up. oOoOoH!
hahahahhahaa i love this man's sweater
Stay safe this year while decorating! If you're planning on climbing up on top of your roof to hang lights, make sure to have a reliable light source at all times! Carry one of our flashlights or LED lightbars to provide yourself with good lighting!
Control your decoration's electrical source with our Wireless Home Automation Switch. With the remote control you can turn your home appliances and electronic devices ON or OFF with the touch of a button - in this case your Christmas tree or house decorations!
Happy holidays everyone!!!! :)
How are you going to tech the halls this year? Visit our Facebook, Twitter and Google+ pages to share with us, or leave a comment below!