Tomorrow is National Matchmaker Day! I would've thought this day would be more towards Valentine's Day but oh well!
National Matchmaker Day honors those romantics that know everything about their friends and basically brings them together...to fall in love!
Here are some recognizable couples that I'm sure had SOME sort of matchmaker involved whether its a friend or cupid....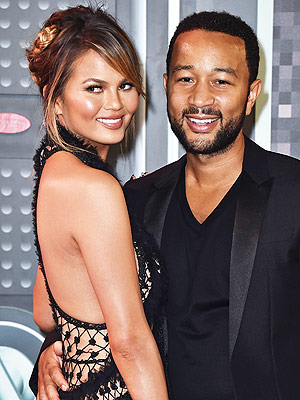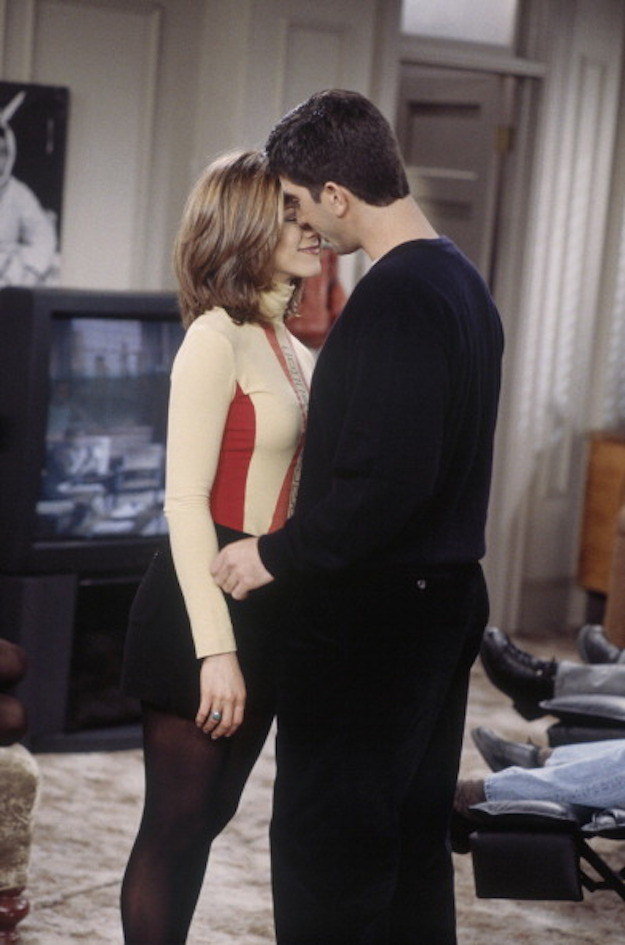 :)
Well, believe it or not, Aluratek is also a bit of a matchmaker - we have brought 2 awesome products together into one kit and the connection is unbreakable...aw, love <3
The Bluetooth Wireless TV Streaming Kit is a matchmade in TV heaven! The kit combines a Bluetooth Universal Audio Transmitter and a pair of high quality Bluetooth Wireless Stereo Headphones to create the ultimate home entertainment experience.
Is this the perfect pair or what?! <3
What do you think of our perfect match? Visit our Facebook, Twitter and Google+ pages to share with us, or leave a comment below!