Are you a pop-culture geek? You know, the type who lives for comic books, action figures, the next Walking Dead trailer? If so, then it probably isn't news to you that Comic Con 2016 is now over! Another year came and gone so quickly, but so many memorable events have occurred at this convention that people will always remember! I didn't get to go but thanks to the internet, I was able to update myself!
Here are some of the best things that happened at Comic-Con 2016, San Diego!
Do you know this guy?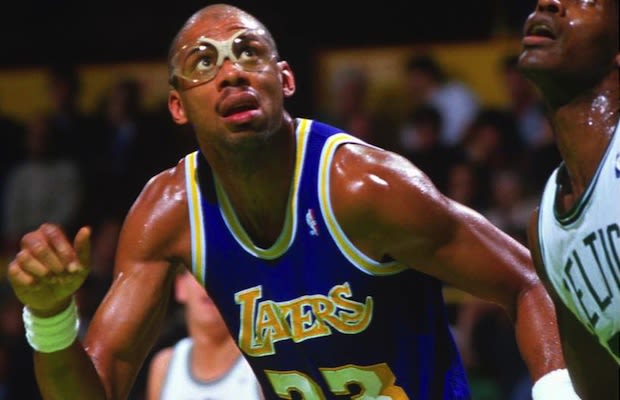 Yup. It's Kareem Abdul Jabbar! He is the NBA's all-time leading scorer and a six-time NBA champion. Oh, he's also now a writer. He debuted his first comic book, Mycroft Holmes and the Apocalyspe Handbook. So the hall of fame superstar was at Comic Con signing autographs and getting interviewed!
Wonder Woman Trailer!
First superhero movie genre to be led by a woman? That's pretty awesome. Here's the trailer to the new "Wonder Woman" movie if you haven't seen it already!

Spider-Man Sneak Peek!
Fans of Spider-Man were gifted with a sneak peek into the introduction of the film! Tom Holland and other cast members were also present to talk about the film!
Walking Dead
Oh my goodness. My favorite TV show! If you haven't seen the most recent season....please...please go watch it. It's absolutely insane! But anyway... :)
Not only are the Walking Dead family super close in the TV series, but even off-camera the cast members are just as close. From Jeffrey Dean Morgan to Steven Yeun to Norman Reedus playing practical jokes as always, this panel of different actors and actresses is what makes a really great show. They introduced the new trailer and talked about the series!
Guardians Of The Galaxy Vol.2 
Chris Pratt, Zoe Saldana, Vin Diesel, Bradley Cooper...do I need to keep naming names?! I mean what more do you need! The fact that Guardians Of Galaxy is having a sequel is totally worthy of jumping up and down screaming like a little girl! They showcased a clip and exclusive trailer only for the eyes of those who have attended Comic Con this year. Sorry - nothing has been released on the internet yet :(
Have you ever been to Comic Con? Visit our Facebook, Twitter and Google+ pages to share with us, or leave a comment below!